Support Resources
Available On-Line when you need them
PLUS Technical Support
Our U.S.-based PLUS support team monitors online requests Monday - Friday (excluding holidays), from 8:00 AM - 8:00 PM Eastern time. Be sure to submit your support ticket while logged into your account and provide all critical information and errors. Our team is ready to help. Responses are sent via email, posted in your ProSelect messages, and updated in your account at ProStudioSoftware.com.
For ProSelect owners without current PLUS accounts, the team will respond to submissions within two to three business days with available assistance options, including paid support.
Knowledge Base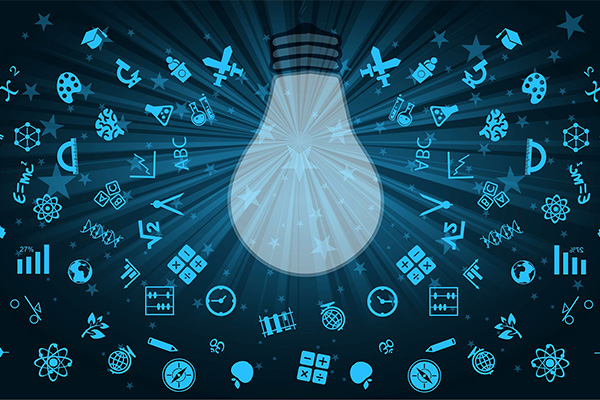 Our self-help area has hundreds of searchable articles instantly available with answers to commonly asked questions, unique problems and solutions, bug fixes, and usage tips and techniques.
Facebook User Group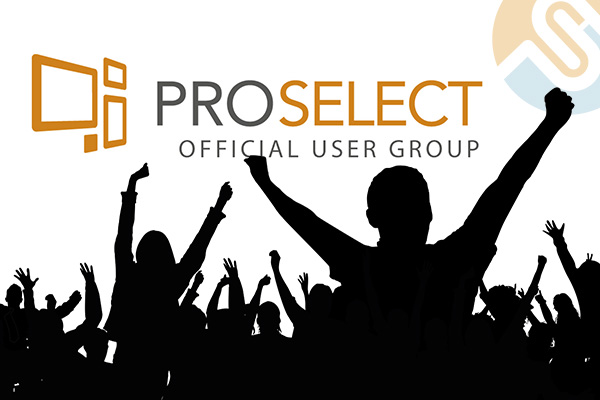 Our user-to-user group is for sharing ideas and learning new techniques. If your question begins with "how do I", you're in the right place. The group has thousands of members sharing, helping, and guiding you to resources right along with Pro Studio Sofware team members.
When seeking group admission, be sure to review the group guidelines and answer all the entry questions. Technical support issues are NOT handled in this group.
Training Videos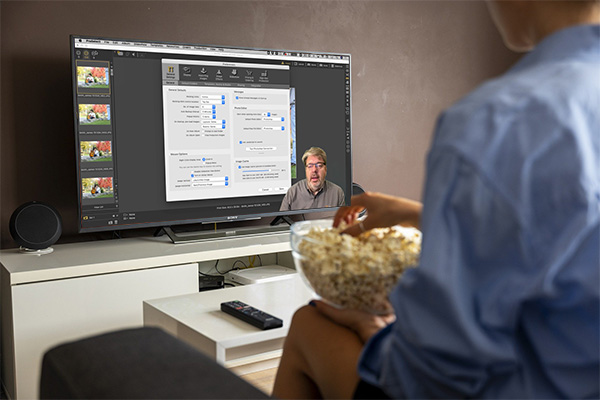 This comprehensive video library addresses just about every aspect of ProSelect. Professionally produced and easy to follow, our trainers guide you through the many aspects of getting the most out of ProSelect. All the movies are indexed by topic.