Do your customers only want to buy digital files?
We know how frustrating it is not to be able to sell a tangible product.
ProSelect gives you the tools to present and sell your photography.
ProSelect - The IPS software that lets you show and sell all of your products, so you make the money you deserve.
We have the software and the team to help you succeed.
Sign up for your FREE 30 day trial today.
START YOUR FREE TRIAL
ProSelect works for Studios Large or Small
ProSelect is in-person sales software that gives photographers all of the tools to show, sell and produce all of their studio products without the need for multiple software programs. With less to learn and more products sold, you will make more money and spend less time at the computer.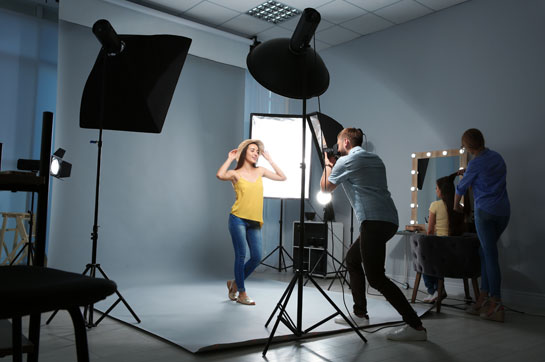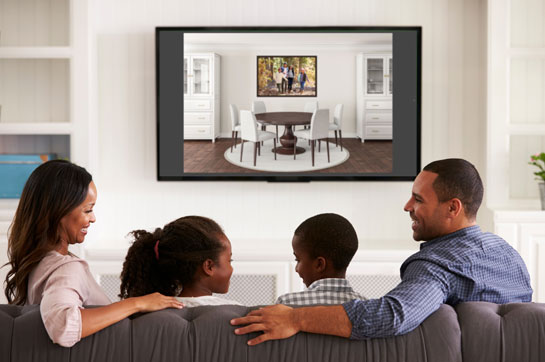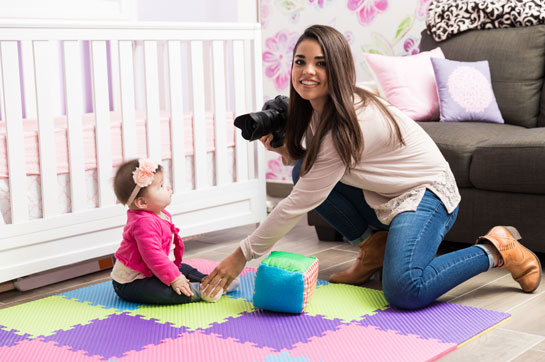 Just One Software - ProSelect Works on Mac or Windows Platforms.
ProSelect is compatible with these industry professional platforms
What our customers have to say about ProSelect
With ProSelect and SendMyRooms, our clients have confidence in their purchase decisions. A client recently said after her portraits were installed. It looks exactly as you showed me. Just beautiful. Perfect.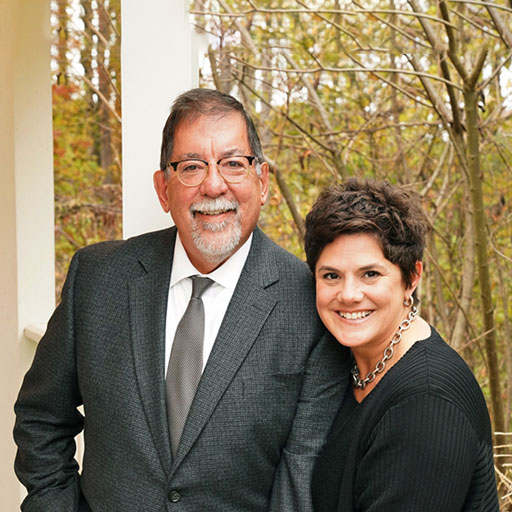 Michael Taylor and Monica Sigmon, Williamsburg, VA
I can't say enough good things about ProSelect. They really thought of everything to make your sales process better, more enjoyable, easier for the client, and in the end, more profitable for your business.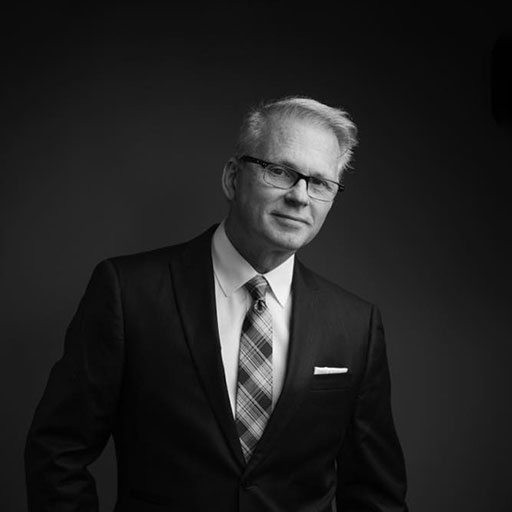 Rod Evans, Sioux Falls, SD
After my mentor session...In the first day of using ProSelect, I sold four 30x40's and our first 40x60. I know it was because I was using ProSelect.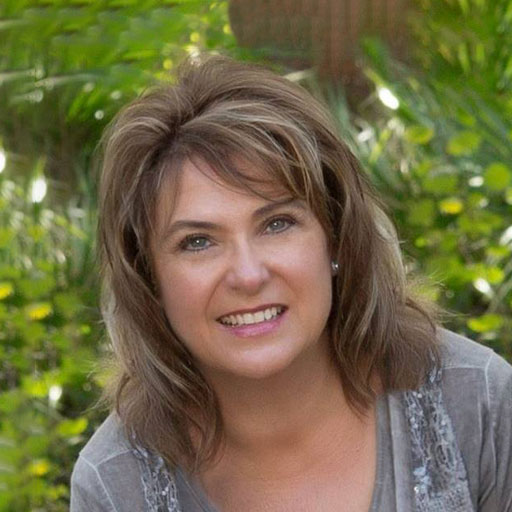 Barb Spratlin, Ft. Meyers, FL
Previous
Next
We get you started. One-on-one
Let's face it, you're busy and probably overwhelmed at the thought of learning a new software and changing your business model. We can help.
When you start your free trial, you can book a time to meet online with one of our mentors to help get you going.
Our mentors are experienced professional photographers who know and use ProSelect every day. In this hour long session, they will share your screen and show you how to get set up and selling with ProSelect right away.
The session is free, even before you buy ProSelect*. There's no hard sell, just education and putting you on the path to selling art that becomes family heirlooms.
This is where Success begins
Can you afford to wait to earn the money you deserve?
Don't get in the middle of a sale and realize what you can't show and sell.

No other IPS software product lets you easily show and sell just about any product. Adding products like jewelry, image boxes, banners, cards and even digital files adds a significant amount to your bottom line. Sell more, not less.

Why waste money on multiple software products?

How much are you willing to spend on presentation software, album building software, a slide show subscription, music files, graphic subscriptions, and social media branding software?

ProSelect replaces all of these.
Is your family good with all the hours you spend at the computer?

Learning several software programs takes tons of time and energy, and it's not efficient.

ProSelect along with Photoshop and Lightroom puts you on a path to better sales and a work flow system that saves you hours on every job you produce.
Download our Free e-Guide
"Avoiding the 10 most common mistakes for Photographers starting IPS"
We will send you an email with a download link to get the guide.
DOWNLOAD FREE e-Guide
* Mentor sessions are available for non-owner trial users. Session times are limited to the Eastern U.S. time zone business hours and sessions are in the English language. Free mentor sessions are at the sole discretion of TimeExposure.com. Additional restrictions may apply.