Your Investment for your Future
ProSelect Pro
Outright Purchase - USD$749.00
or 6 payments of USD$137.32
ProSelect Pro is the best choice for professional studios. It includes all sales and automation features designed to maximize your sales and minimize your pro-sales production time.
Order Now
More Info
Pro Benefits
*Prices based on a single user licence. Australian users add GST.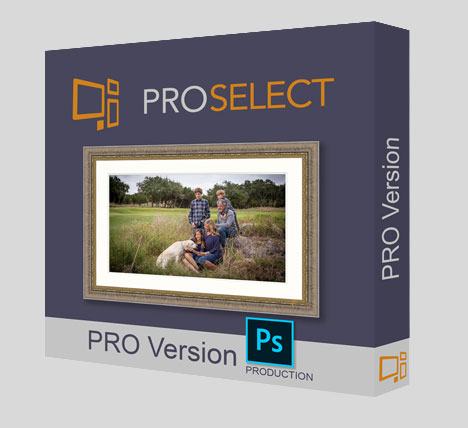 ProSelect Basic
Outright Purchase - USD$429.00
or 6 payments of USD$78.65
If you are just getting started with In-Person Sales then this is a great version to get you started making more money. Like the Pro version is comes with a wide range of resources to you can start using it immediately: Templates, Mats, Frame, Room Backgrounds, Music and lots more.
Order Now
More Info
*Prices based on a single user licence. Australian users add GST.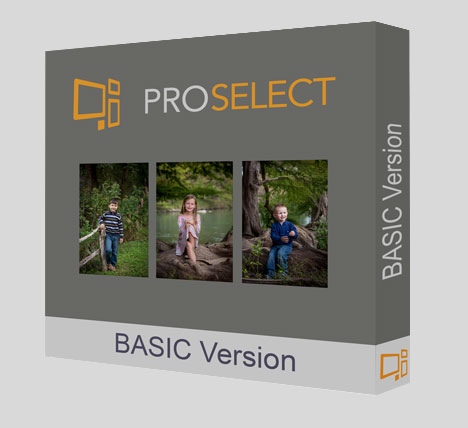 Lease ProSelect
Pro - only USD$49.00 per month
Basic - only USD$29.00 per month
Leasing is a great option of you want to minimize your up-front investment cost in ProSelect. You get all the benefits of the full versions plus all the included TimeExposure PLUS benefits while your lease is active. You can even pause your lease during the quiet times - conditions apply.
Order Now
About Leasing
*Prices based on a single user licence. Australian users add GST.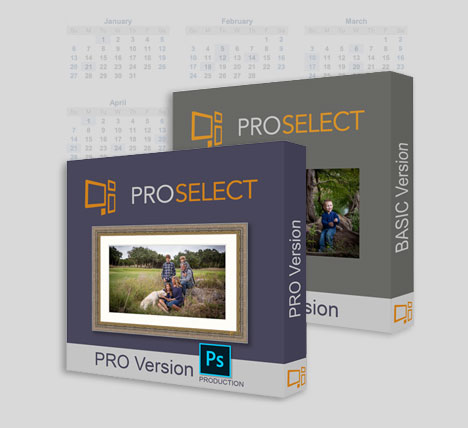 Included with your ProSelect purchase or lease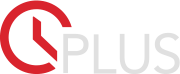 Our TimeExposure PLUS program is designed to keep your ProSelect software loaded with the most up-to-date features, assets and resources.
When you purchase ProSelect, TimeExposure PLUS is included for 12 months. If you chose a ProSelect Lease, TimeExposure PLUS is automatically included while your lease is active. If you are upgrading from an earlier version of ProSelect, then it is included for a 6 months period after your upgrade date.
The program includes the following benefits:
TimeExposure
PLUS

Renewals

At the end of your included period, you can optionally choose to extend your TimeExposure PLUS program for another year from a little as USD$21.76/month with a 10% discount if paid annually in advance. See our Sales and Support Policies page for more details.

We send emails reminders a few weeks before it's due to expire. You can also setup your account to have your TimeExposure PLUS renewed automatically.